Welcome to the Web Site of
Michael & Jeannie Cole
<! . . . for December [P][CENTER][IMG src="xmastree.gif"]     [IMG src="santa.gif"]     [IMG src="xmastree.gif"][/CENTER][P] -->

We hope you enjoy what you find here.
Thanks for stopping by.

Would you sign our guestbook?



For your surfing pleasure we have provided links to everything we have
made available on the Internet since November 1995. Enjoy your discoveries!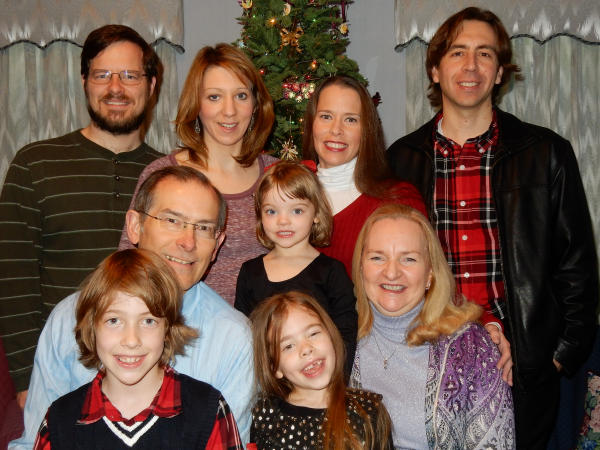 Christmas 2014
(adults, standing, L to R) Steven & Louise Cole, Angelique & Greg Moses;
(adults, seated) Michael & Jeannie Cole;
(kids, L to R) Corbin Moses, Carmen Cole, Rhiannon Moses

 Check out our latest addition to the Internet --
travelogue of our 2014 trip to Sicily


Discover lessons about Christianity from ancient Pompeii.

Have you seen
the most incredible page
on the World Wide Web?


buy books through this link to Amazon.com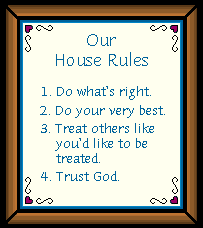 Check out our Family Tree

Learn about our Adventures In Italy, 1983-1986
Tour Pompeii

Read our Christmas Newsletters since 1983

Read our published "Letters to the Editor"

Try Jeannie's Spaghetti Carbonara recipe

Read Michael's articles:

Check out Jeannie's Ladies' Bible Class lectures

Study the Bible online with Michael's "God's Plan of Salvation"
Download Michael's free Evangelistic Software
Review what Michael Expects of Our Children
See Michael's list of Suggestions for Creating a Happy Marriage
Check out Michael's collection of Quotations From Wise Men
Read the 13 eternal Truths of Medicine
Link to the newlywed page for Steven & Louise.


Learn about Jeannie's One-A-Chord singers


Michael is the Webmaster for these sites:

You may contact us at
MColeMD@theColeFamily.com
Jeannie@theColeFamily.com
or leave a message in our guestbook

  This page was last modified 27 January 2015.


Copyright © 2014
www.theColeFamily.com
online since 2 December 1998